It is our research goal to develop therapies for incurable diseases and to help you live a happy life with your loved ones.
Our team members at Designed Cells are genuinely dedicated researchers who successfully established stem cells encoding disease-target functional genes for the first time ever, and confirmed their safety and efficacy in all 6 models of cognitive dysfunction, including Alzheimer's disease (AD). We decided to develop stem cell therapeutics for incurable diseases because our technology could be a ray of hope for the afflicted, not just for scientific research.
We Designed Cells will walk together with you and try to help your precious persons walk along the flower path. The goal of Designed Cells is to bring your family back together in good health and restore the Joy of the Garden Party you once enjoyed.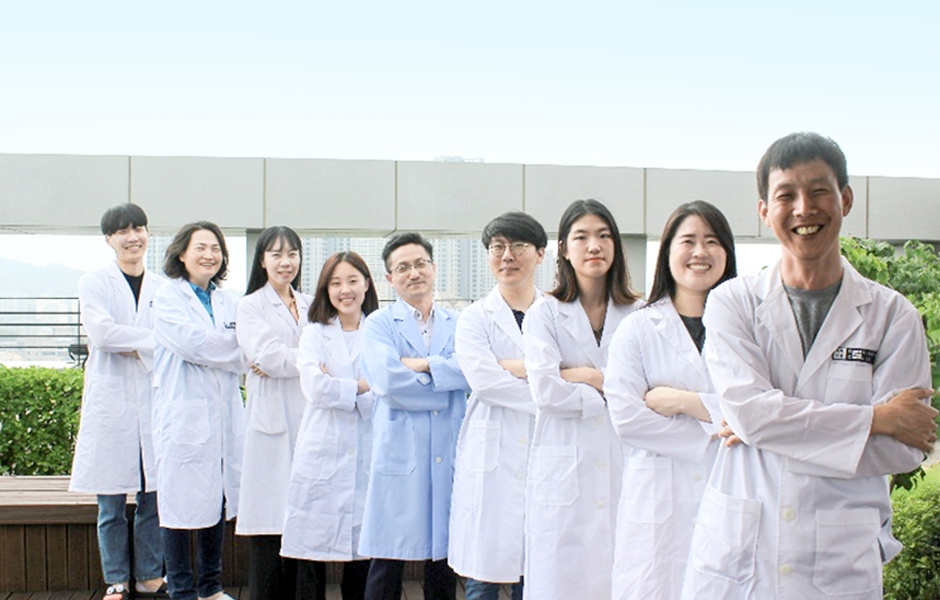 Stem Cell Research Institute (SCRI)
The Stem Cell Research Institute of Designed Cells is certified with facilities for the stem cell R&D, manufacturing (ISO 9001:2015), and safety & efficacy evaluation.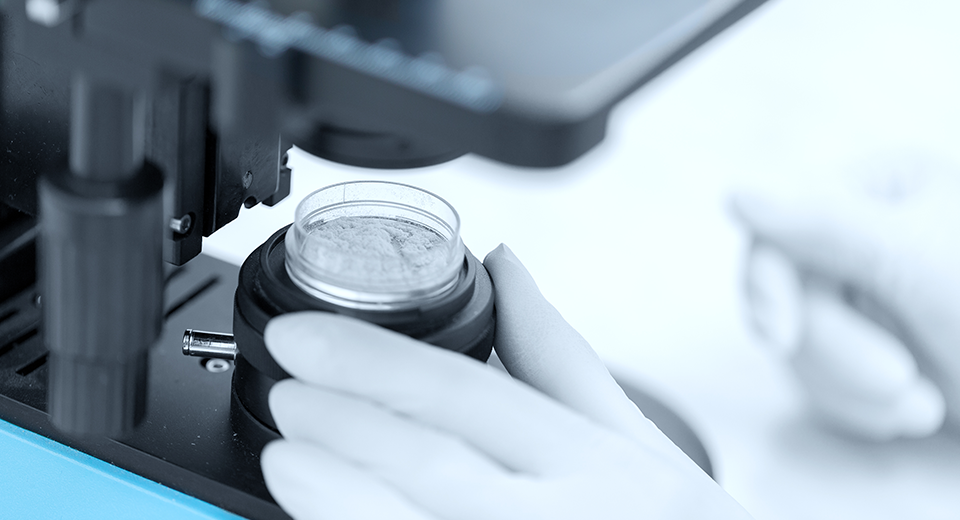 Safety∙Efficacy T&E Center (T&EC)
The Safety∙Efficacy Test & Evaluation Center of Designed Cells located in College of Veterinary Medicine, Chungbuk National University (CBNU), is assessing the safety, efficacy, and underlying mechanisms of stem cells and bioactive materials in collaboration with CBNU Toxicology Research Lab.